Free Estimate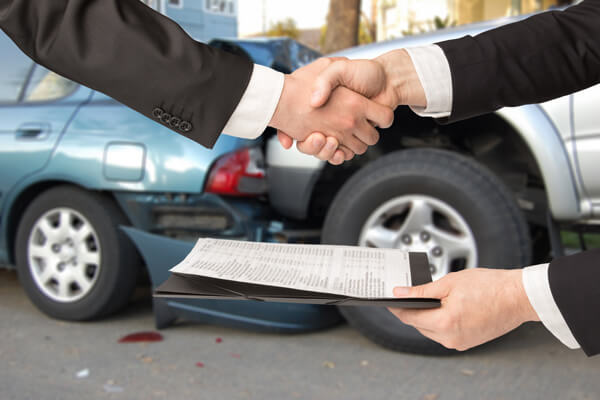 Request a Free Estimate
At City Collision Center in Arlington, TX we offer free estimates. We also work with most major insurance companies to make claims easy. Call, email, or stop by.
City Collision Center
1100 W Harris Rd
Arlington TX 76001
Phone: (817) 303-7467
Free Estimates for Auto Body Repair
If you need auto body repair, one of the first things you will probably need to do is shop around for repair estimates. You certainly want to know how much your repairs will cost and how long they should take. Even if you plan to make an insurance claim after a collision, your auto insurance company will probably want to collect estimates for the repair bills.
At City Collision Center in Arlington, we offer free estimates and can work with your insurance company to simplify the claims process. We offer free estimates for auto body repair, and you can get started by calling, using our email form, or stopping by. We're confident that we can provide you with fair and transparent pricing for high-quality work.
Get an Auto Body Repair Estimate Today
Do you need an auto body repair estimate? Get started by contacting us here at City Collision Center right away. We will analyze your damages, come up with a plan for repairs, and then discuss it with you. We also work with insurers to handle claims and maximize the value of your coverage.